EXPERT CRAFTSMANSHIP
CREATIVE DESIGNS
*

custom kitchens

*

bathroom renovations

*
*

complete residential remodeling

*
*

all phases new construction

*


 open kitchen concepts * wood/tile flooring * detailed woodworking * residential painting

ACHIEVING THE VISION OF OUR CLIENTS!
We are a detailed and quality minded REMODELING COMPANY that specializes
in providingPERSONALIZED & UNIQUE DESIGNS whichrepresents the
HOMEOWNERS VISION!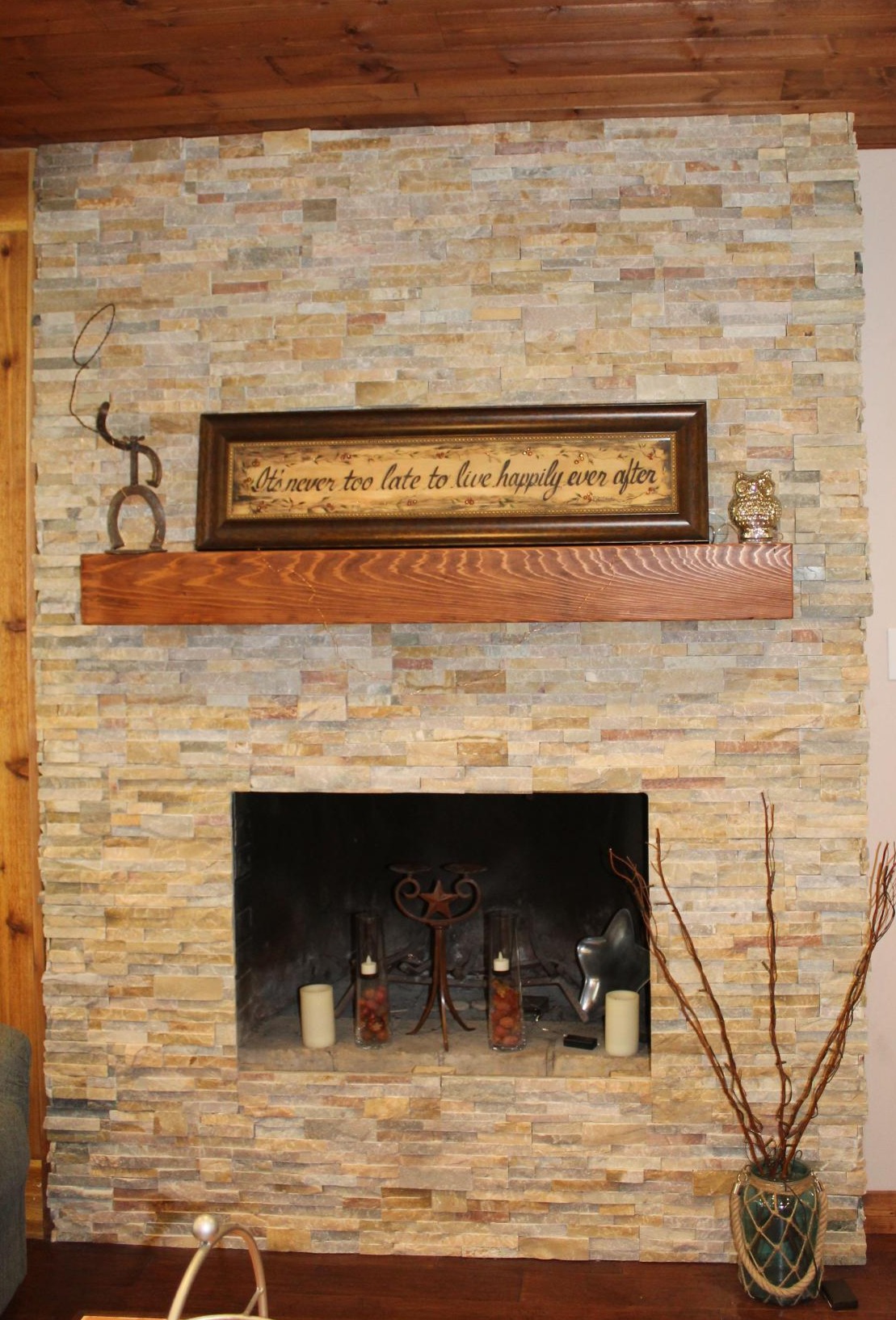 stacked stone
&
cedar mantle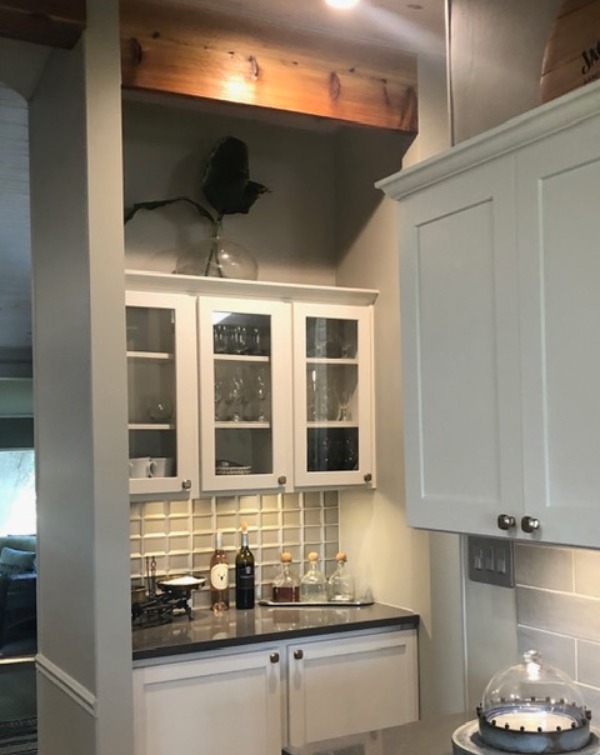 deck * pergola
privacy fence




exceptional
doors & trims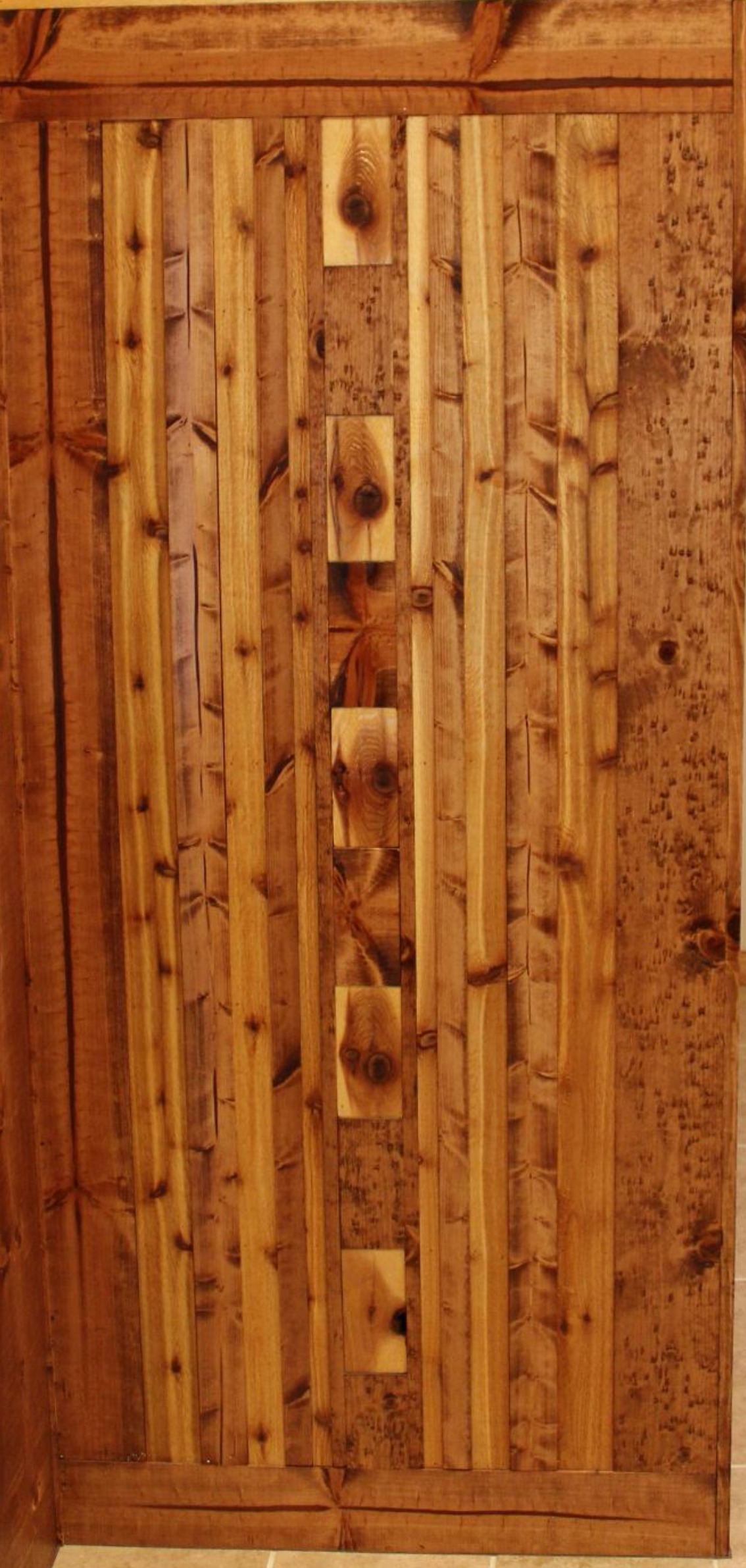 "Just wanted to thank you for the awesome job you performed on our master bathroom.
The work you performed was masterful.
We will definitely use you again."
"We have used them on 3 major renovations including our city house, farm house and ranch cabin.
You certainly know all aspects of construction/remodeling.
You are highly recommended!"
They have professionally completed a master bath and tile shower, a 900ft. guest house, and additional wood ceilings. We enjoyed working with such professional workers.
They are truly trustworthy.
CONTACT US
(512) 508-1471 * ProfessionalRemodelingServices@gmail.com
We seek to understand the goals and vision of our customers and provide professional feedback regarding all aspects of the construction process.
OUR OBJECTIVE IS TO BE QUALITY-MINDED WITH SUPERIOR WORKMANSHIP.